Cathlab ETO Sterilizer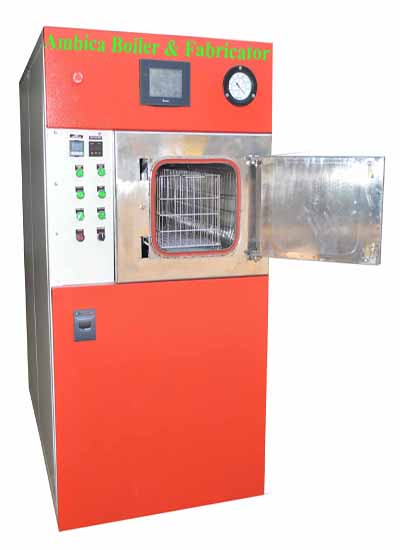 100% eto cartridge is punctured only when proper negative pressure and humidity conditions are achieved in the chamber.
Easy to operate : cold cycle (37°c), warm cycle (55°c), 7 more user-defined cycles available.
Easy to handle : material can be easily loaded using the basket provided.
Installation: machine can be installed in-wall or placed on a free-standing rack.
Low cost per cycle :lowest operating costs compared to other available options.